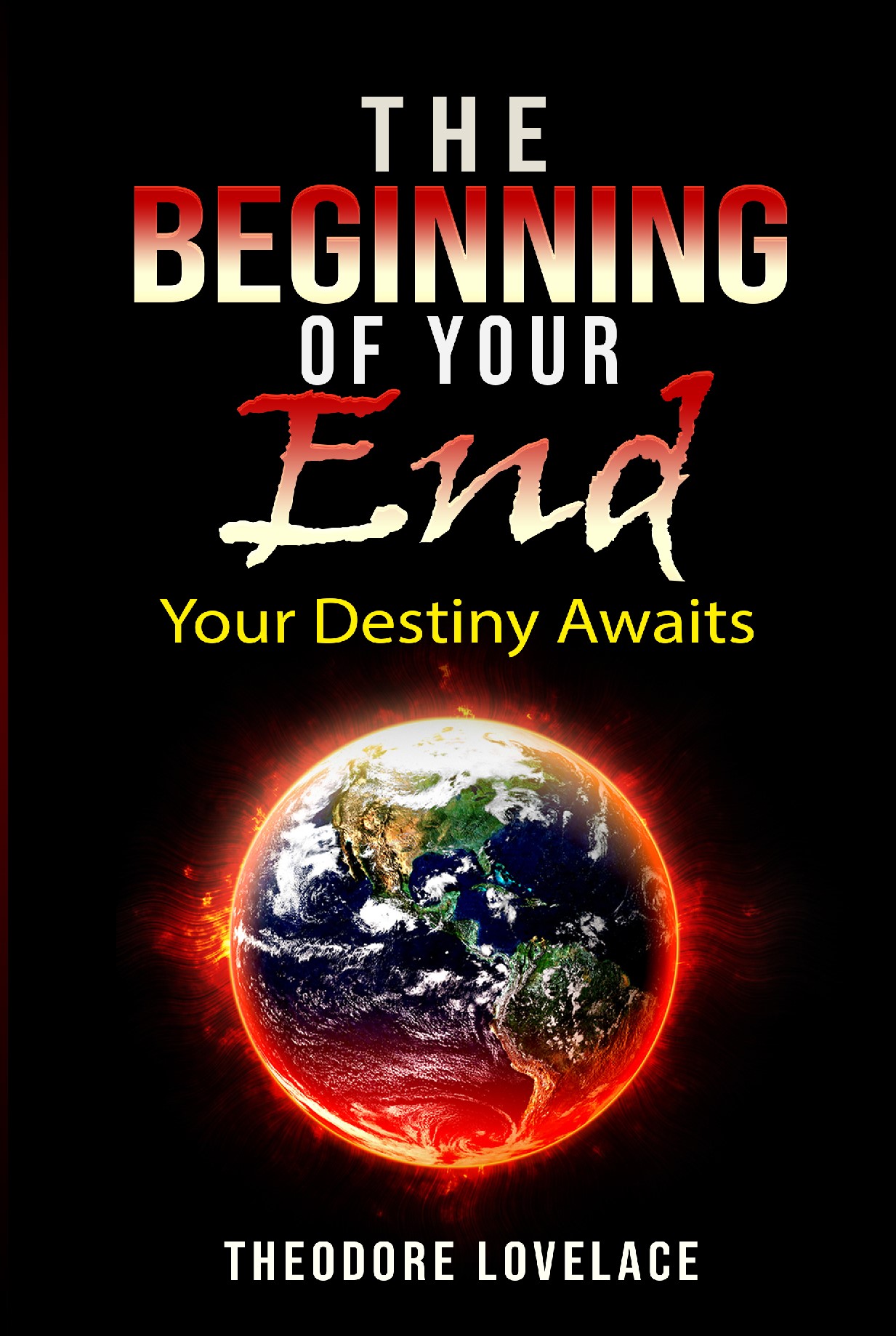 THE BEGINNING OF YOUR END
Your Destiny Awaits
GET MOVING, SINCE YOUR STORY HAS JUST BEGUN! 
About The Book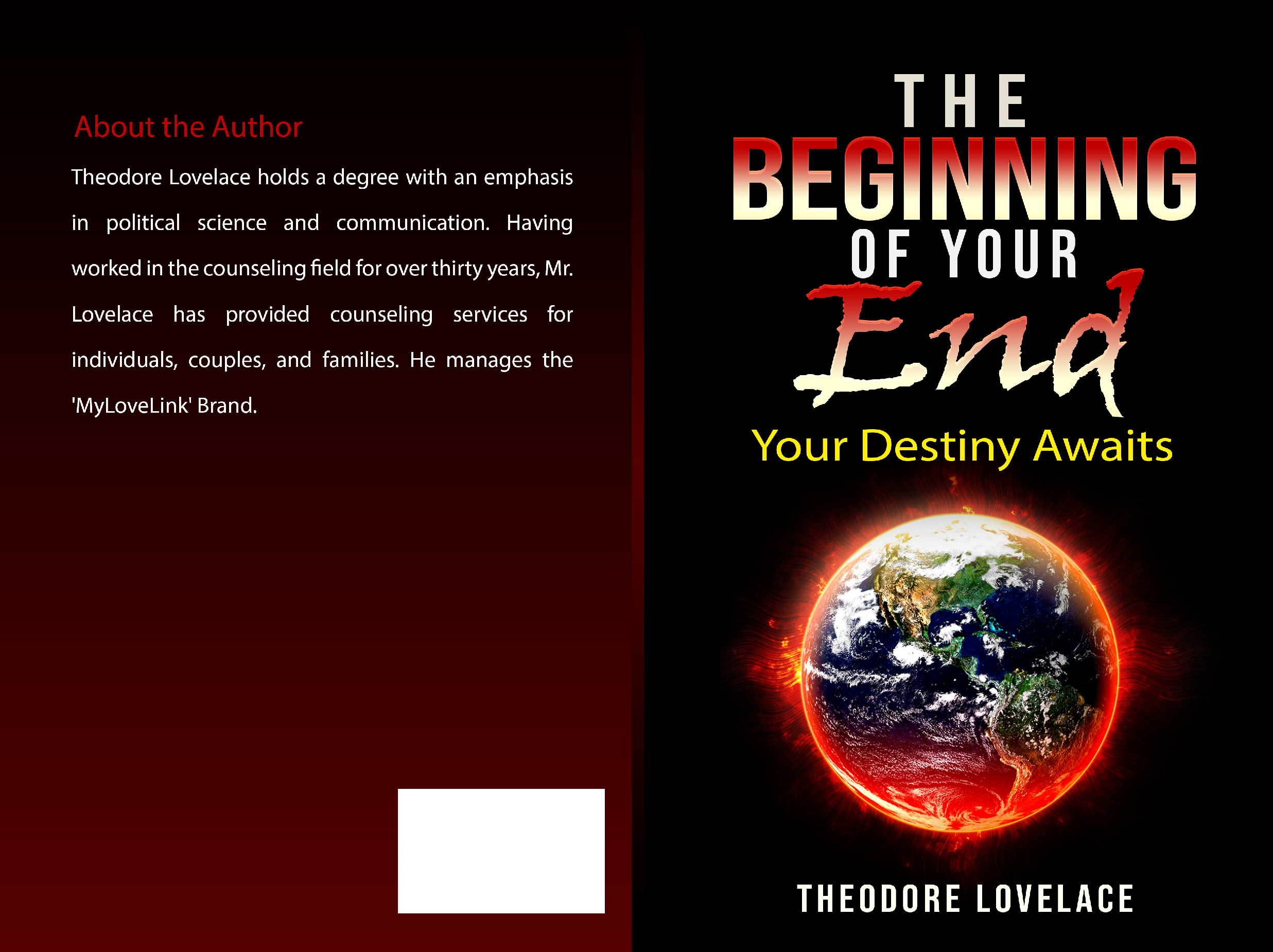 Greatness is achieved by dedication to the process of progress. It is never appropriate to equate greatness with celebrity, riches, social standing, or political power. These are all illusions that will fade quickly. Being TRUE to oneself is the path to greatness.
Develop the concept that you were born for a reason, and that, while you may not yet be aware of what that reason is, you are being prepared for it and guided in the direction of it from this day forward.
IT'S YOUR LIFE, IT'S YOUR STORY
The correct circumstances will arise at the appropriate time. Think of them as possibilities rather than problems. The appropriate possibilities will always present themselves.

BUY NOW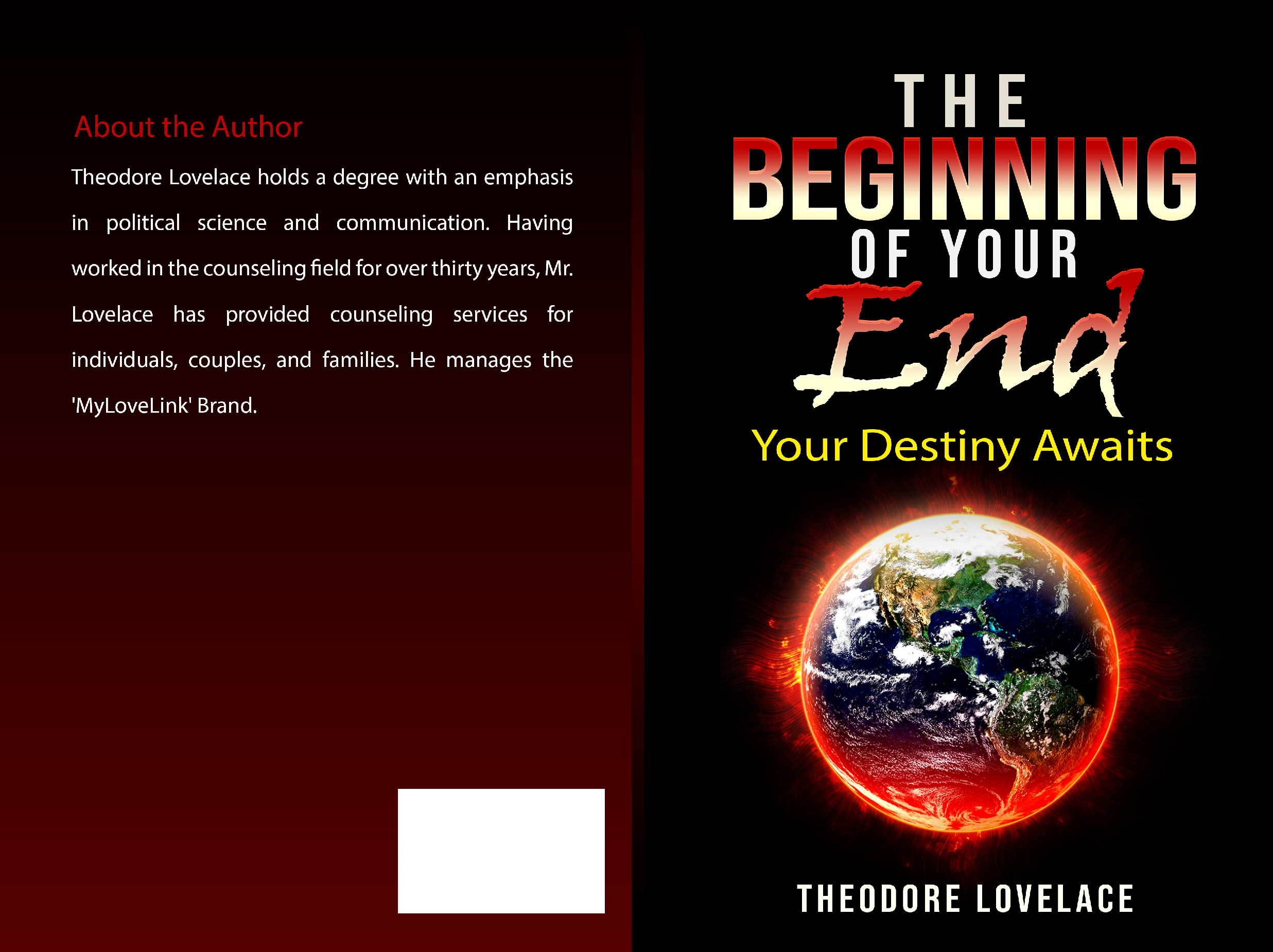 https://youtu.be/3ycylAvN-Ew
Overall information
GET MOVING, SINCE YOUR STORY HAS JUST BEGUN!
With Theodore Lovelace's "The Beginning OF Your End "
. Free yourself from societal pressure and find happiness.
. Bring an end to the feeling of emptiness and find fulfillment everyday of your life.
. Make pessimism a thing of the past as you find hope embedded in each page.
Will it work for me?
This book was written by Theodore Lovelace, a well-seasoned professional in the fields of counseling and self-development who has steered countless people into the right path.
How will my life change?
"The Beginning of Your End" will change you and enable you to see the world from a diverse
point of view. Your objective should never be to live like everyone else. You will discover a
way of life built on aspirations that no one but you can accomplish in a significant, fascinating way.
. Learn how to put your life in the most reliable and trustworthy hands (The Hands of God).
. Learn how to find happiness without dependence on the shallow material things of life.
. Kiss stress goodbye as you learn the art of detachment.
They say the best things in life do not come cheap, but this book is an exception. Get much more than your money's worth when you buy the "THE BEGINNING OF YOUR END"
Hurry your Destiny awaits!