If there's one thing I love to do in my practice, it's working with the energy of the cosmos. It's applicable in any facet of life – relationship communication is no exception.
Amid Aquarius season, Mercury (the planet of communication) also enters Aquarius on Saturday, February 11, 2023. Mercury is about perception, mindsets, and exchanges of all kinds. It also represents your story – what you tell yourself is or is not happening and what that means. With Valentine's Day just around the corner, relationships get extra attention, and when it comes to relationships, communication is key. Mercury, in the liberating sign of Aquarius, helps us come up with new, creative ways to communicate and start new chapters in our relationships. Here are 3 tips for clear and genuine communication, a spark of spontaneity, and creating a path that's just right for you and yours!
1. Let Go of Convention
Change things up – and I don't just mean in the bedroom *wink*.
Reframe difficult conversations by taking on some of the detached nature of Aquarius. Step back from your feelings and objectively consider your partner's point of view. It'll make you BOTH feel seen and heard in new ways, forging a deeper connection.
Be spontaneous! We're all too often caught up in the right moment, time, or place to bring something up. Release preconceived notions – does it feel right to YOU and your partner? Then just say it! Living in the moment is healthy, sparks passion, and feels good.
Crystal Healing: Blue chalcedony – peace and calm within, sharing what's hidden from conscious awareness, promoting deep truth and faith.
Herbal Remedy: Lavender – peace, tranquility, and wellness.
2. Speak Your Truth
As the old adage goes, 'closed mouths don't get fed.'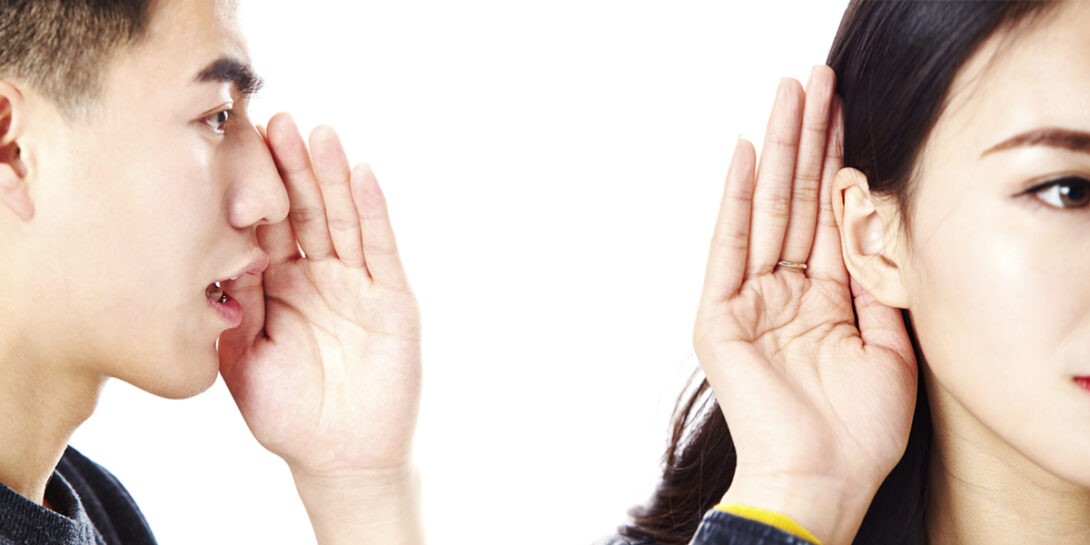 Share your thoughts – and don't let feelings get in the way of that! There's a lot to be said for telling someone what you want and speaking it with conviction.
Speak your mind, but don't over-rationalize what you're saying to the point that it hurts the other's feelings. This is a two-way street! And remember that your partner might not be ready to talk when you are – ask them first and choose a time together.
Crystal Healing: Blue apatite – makes way for open, honest conversations and helps you understand when to speak and when to simply listen and receive.
Herbal Remedy: Bergamot – brings confidence and strength and centers energy.
3. Look to the Future
Beautiful things come through shared vision.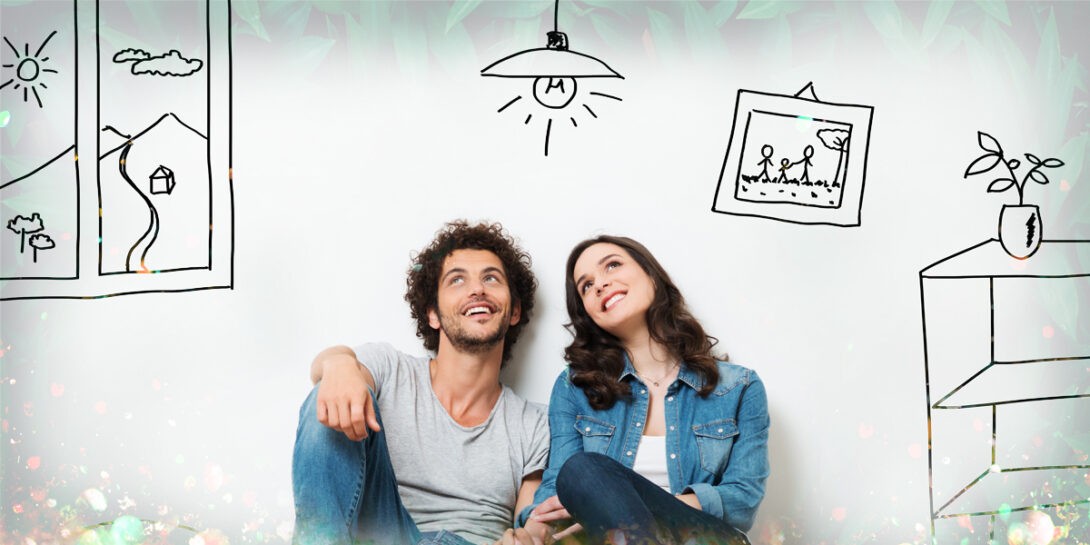 Allow yourself to dream of a beautiful life, and fantasize about that dream together! It doesn't have to be deep, serious stuff all the time. Planning a simple date, even just a month in advance, can nurture your connection more than you'd think.
Talk about things for the future – even if you know they may never come to fruition. Create plans for going to space and walking on the Moon! It doesn't matter that these plans may never become a reality – it's about collaboration and the feeling of togetherness.
Crystal Healing: Chrysocolla – represents the union of masculine and feminine energies and assists with compromise and finding your voice in the world (what you want to achieve TOGETHER).
Herbal Remedy: Basil – good fortune, prosperity, and luck.
In Closing
Say what's on your mind. Be different from the norm – as long as it works for your relationship, that's what matters. Dream up a beautiful future together, and share those feelings openly! As you move through your life together, may it be full of happiness and heartfelt communication.
Are you ready to breathe magic into your life? It's time to unlock your power and your possibility. Join my Living Magic program to bring magic to your everyday life. Each month, we'll embark on a journey of experiential sessions that cover ways to practice everyday magic, including crystal wisdom and healing, astrology, and sound healing.
Do you love harnessing the energy of the Moon in all her phases? Join my Astrology & Moon Magic community on Facebook, where we share educational tidbits on working with Moon energy, learn about astrology, and engage in lively, wild conversations with other like-minded people.
Are you curious about the medicine of gemstones and crystals? Join my Gems & Crystal Magic community on Facebook, where we share tips and tools for harnessing the magic of gemstones and crystals, educate you on the properties of the most popular stones available on the planet today, and engage in lively, wild conversations with other like-minded people.
Are you a perfume lover like I am? Do you know the healing magic of the oils that are used to make all of our perfumes? Join my Perfume & Aromatherapy Magic community on Facebook, where you can learn about the properties of certain essences, discover how to work with certain blends to manifest your intentions, and engage in lively, wild conversations with like-minded people.
I absolutely love and encourage all magical feedback from my readers! However, I do not regularly moderate comments on the Sage Goddess blogs. So if you have a specific question or query that you'd like us to answer, please contact us via our Facebook page.