The Spring Equinox, or Ostara, is when night and day meet as equals — one of only two magical times of the year where daylight and darkness are precisely balanced. This year, the Spring Equinox falls on Monday, March 20, 2023, in the Northern Hemisphere. From this point on, there is more light than dark in our days until the Fall Equinox. In my garden, I can see the signs of spring emerging — magnolias are opening their fragrant blossoms, lemons are ripening, and all of nature is stirring into life.
Ostara and Rabbits
Across Europe, this was a time to celebrate the dawn in recognition of the surge of growth after winter and the goddess of spring — Ostara. She embodies growing light and fertility, and the rabbit is sacred to her as a symbol of prosperity, growth, luck, and new beginnings. Ancient stories tell of Ostara turning her bird messenger into a hare because the bird wasn't suited to the land and climate. It then became the hare's job to summon spring, and in memory of her past life as a bird, the hare lays colored eggs as a symbol of awakening and rebirth.
Rabbit spirit animal teaches us to face our fears in order to grow and make great leaps. We've all heard the saying 'breed like rabbits,' and it's no joke! Rabbits have large litters, are ready to mate all the time, and can conceive while pregnant, making them an ultimate symbol of fertility. It's easy to overlook the power of the rabbit, but we owe it gratitude for sustaining life. It's a precious symbol of immortality.
There are many ways to connect with the light of Ostara and springtime. Just getting outside for some sunshine is a great place to start! Here are some more ideas:
Activities that Celebrate Ostara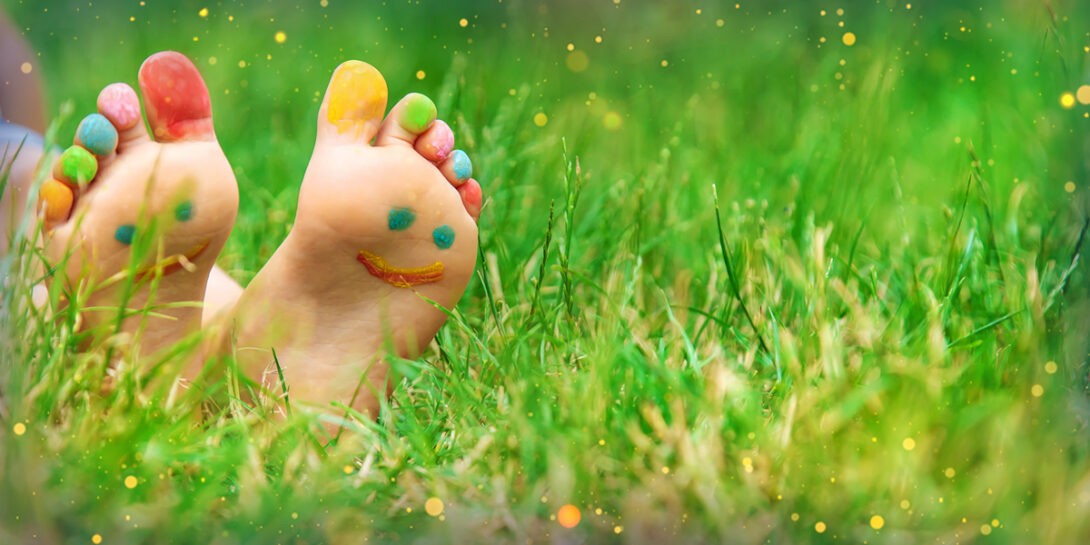 Spoil your houseplants by watering them, fertilizing them, and talking to them. Add crystals like green aventurine and moss agate to their pots to encourage their growth. 
Spend time outside noticing signs of spring's return. Go barefoot and feel the new shoots of grass between your toes.
Have sex! Celebrate the fertility of nature the old-fashioned way with your partner or on your own!
Ideas for Ostara Rituals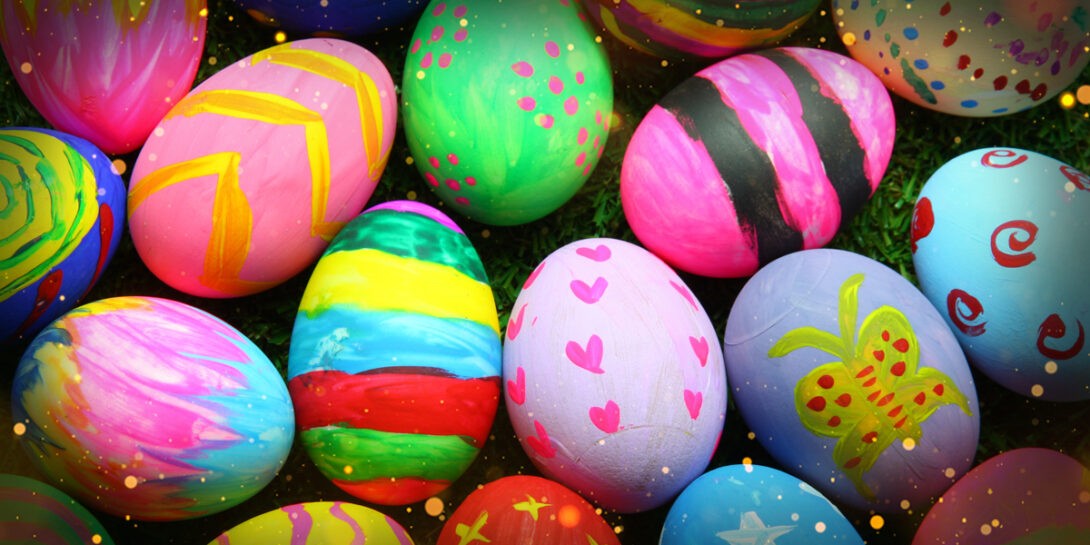 Plant seeds in a pot or into the ground outside while reflecting on which qualities, actions, or new attitudes you wish to plant in your own life.
Dye eggs or create egg-shaped decorations to adorn your altar — a tradition stemming from ancient Egypt, Persia, Greece, and Rome.
Indulge in a ritual bath with floral-scented soaps to get in the springtime spirit. You can also use a salt scrub to exfoliate your skin and scrub away the heaviness of the winter months.
Inner Focus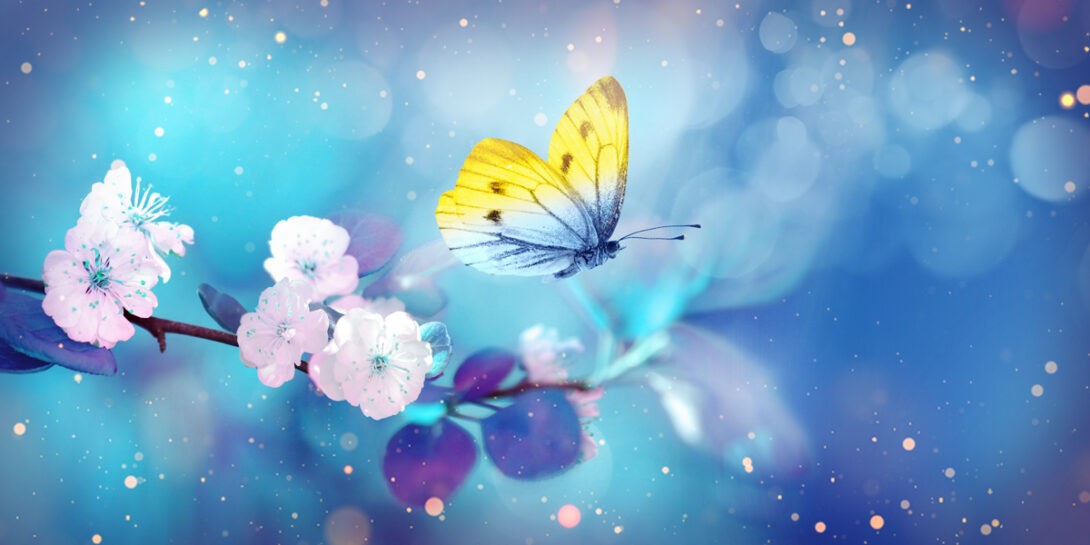 Where are you ready for a surge of new growth?
What steps can you take to maintain a sense of balance and alignment in your lifestyle?
Where are you experiencing rebirth, and what do you need to release to flourish and grow?
Are you ready to breathe magic into your life? It's time to unlock your power and your possibility. Join my Living Magic program to bring magic to your everyday life. Each month, we'll embark on a journey of experiential sessions that cover ways to practice everyday magic, including crystal wisdom and healing, astrology, and sound healing.
Do you love harnessing the energy of the Moon in all her phases? Join my Astrology & Moon Magic community on Facebook, where we share educational tidbits on working with Moon energy, learn about astrology, and engage in lively, wild conversations with other like-minded people.
Are you curious about the medicine of gemstones and crystals? Join my Gems & Crystal Magic community on Facebook, where we share tips and tools for harnessing the magic of gemstones and crystals, educate you on the properties of the most popular stones available on the planet today, and engage in lively, wild conversations with other like-minded people.
Are you a perfume lover like I am? Do you know the healing magic of the oils that are used to make all of our perfumes? Join my Perfume & Aromatherapy Magic community on Facebook, where you can learn about the properties of certain essences, discover how to work with certain blends to manifest your intentions, and engage in lively, wild conversations with like-minded people.
I absolutely love and encourage all magical feedback from my readers! However, I do not regularly moderate comments on the Sage Goddess blogs. So if you have a specific question or query that you'd like us to answer, please contact us via our Facebook page.